Double Function of Self-supporting Bag for Laundry Liquid
August 08,2022
Self-supporting bag flexible packaging is a relatively new packaging form. With its unique shape design, structural characteristics in use, small and exquisite, and excellent characteristics in the occupied area, it is deeply loved by consumers and meets the needs of consumers.
In today's extremely rich material, packaging form is an important process to give products a second life. It is exquisite. The packaging form in use undoubtedly plays an important role in the sales of products. This is an era of abundant products and an era of novel and convenient packaging.
Self-standing bag flexible packaging is widely used not only in the food industry but also in the daily necessities industry.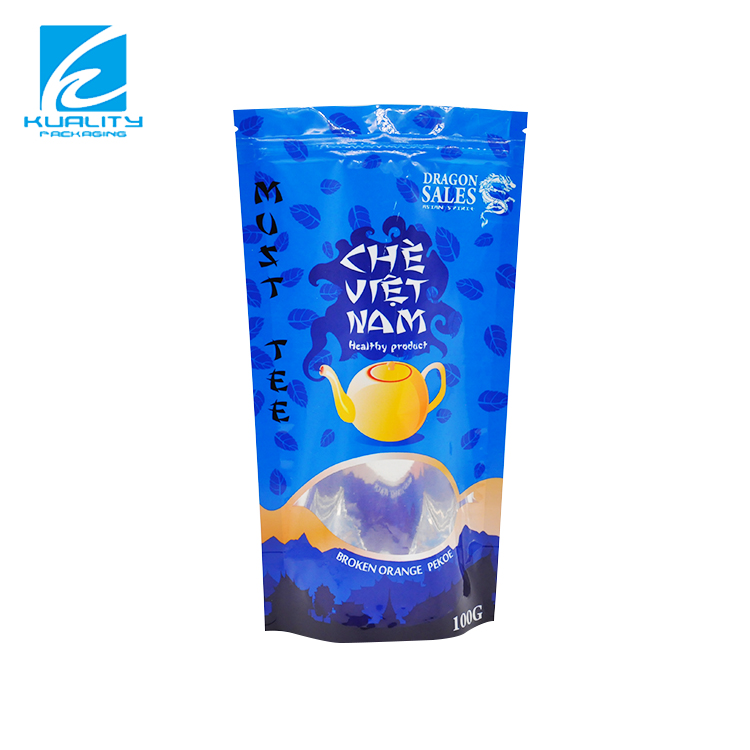 Why do you use self-contained bags for laundry detergent?
A laundry liquid self-supporting bag is an important form of self-supporting bag used in the field of daily necessities. As we all know, laundry detergent is a commodity that can be used many times and will not be used up immediately after opening. Therefore, it needs to have a good sealing space, and the self-supporting bag of washing liquid fully meets this requirement. There is a suction nozzle with a screw cap on the top of the self-supporting bag of the washing liquid. After use, the screw cap is screwed tightly. This not only plays a sealing role for the washing liquid but also is very convenient in use.
Advantages of self-supporting laundry liquid bag
The self-supporting bag of washing liquid has the advantages of excellent barrier, portability, moisture resistance, low heat sealing, and high flatness. Moreover, the self-supporting bag of laundry liquid has dual functions. On the one hand, it plays an excellent protective role for the product and plays a convenient role for consumers. On the other hand, the self-supporting bag of laundry liquid adopts a brand-new printing process to highlight the pattern design and trademark effect, which plays a good role in improving the product grade and shelf effect.
Searching for a Self-supporting Bag supplier from China, you can get high-quality products at a nice price.